2014 Workshops

Hawai'i Island, Pahoa District:
Downtown Berkeley: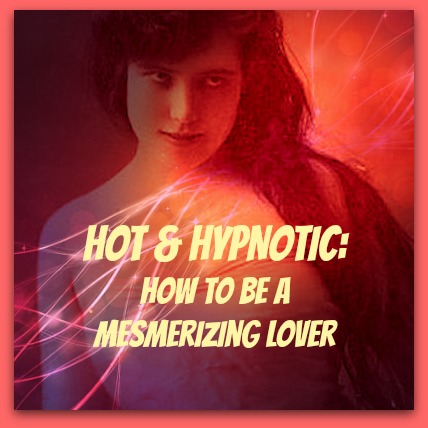 Give the Gift of
Entrancing Love!
3 Hours Instruction for two,
for $200.
Available only on Sundays,
Dec. 15, 22, 29.

Erectile dysfunction? Orgasm difficulties? Low desire? Rapid ejaculation? Sexual discomfort? Are any of these conditions interferring with your enjoyment of sex? Or perhaps you feel ashamed or guilty about the things you enjoy, or worry that there is something wrong because you like sex "too much?" Or maybe you just want to become a better lover, try new things, but don't know how to get started?